beautiful bali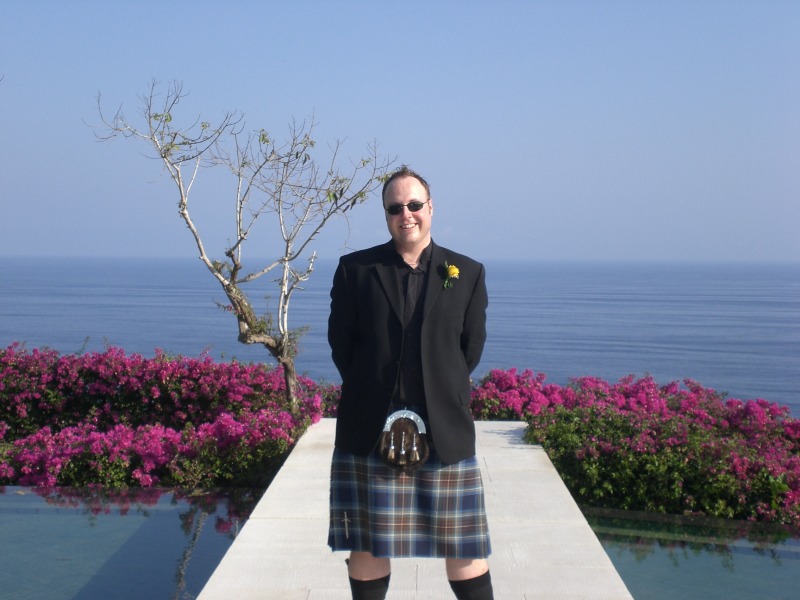 at barry's wedding at tirtha in uluwatu, bali - aka paradise!
day one - 16 september 2007
dinner and meeting the 'kylee clan...'
(click on pic for full size image)





day two - 17 september
rest and relaxation at hotel santika beach...
then a bbq-turned-pre-wedding-reception at discovery kartika plaza!

day two - part two
nitetime in kuta with the girlz...